Providing dealers name-brand musical instruments - all in one place.
We Are Committed

To Providing The Supply You Need
MIRC began in 1993 with the idea of solving 2 major problems in the Music Products industry.
The first problem was on the manufacturing side. Since every manufacturer has instruments that do not pass inspection, many of them ended up in a landfill. Now, MIRC purchases all of these distressed instruments and refurbishes them, allowing them a second chance at making beautiful music!
The second problem was on the retail end. Many stores struggled to find quality instruments to sell at prices their customers could afford. MIRC now fills this need by providing our refurbished instruments to these retailers, helping them satisfy their customers' needs.
MIRC's commitment to providing independent retailers with the supply they need to stay competitive and grow their businesses is matched by our desire to encourage and nourish the creativity of our next generation of musicians.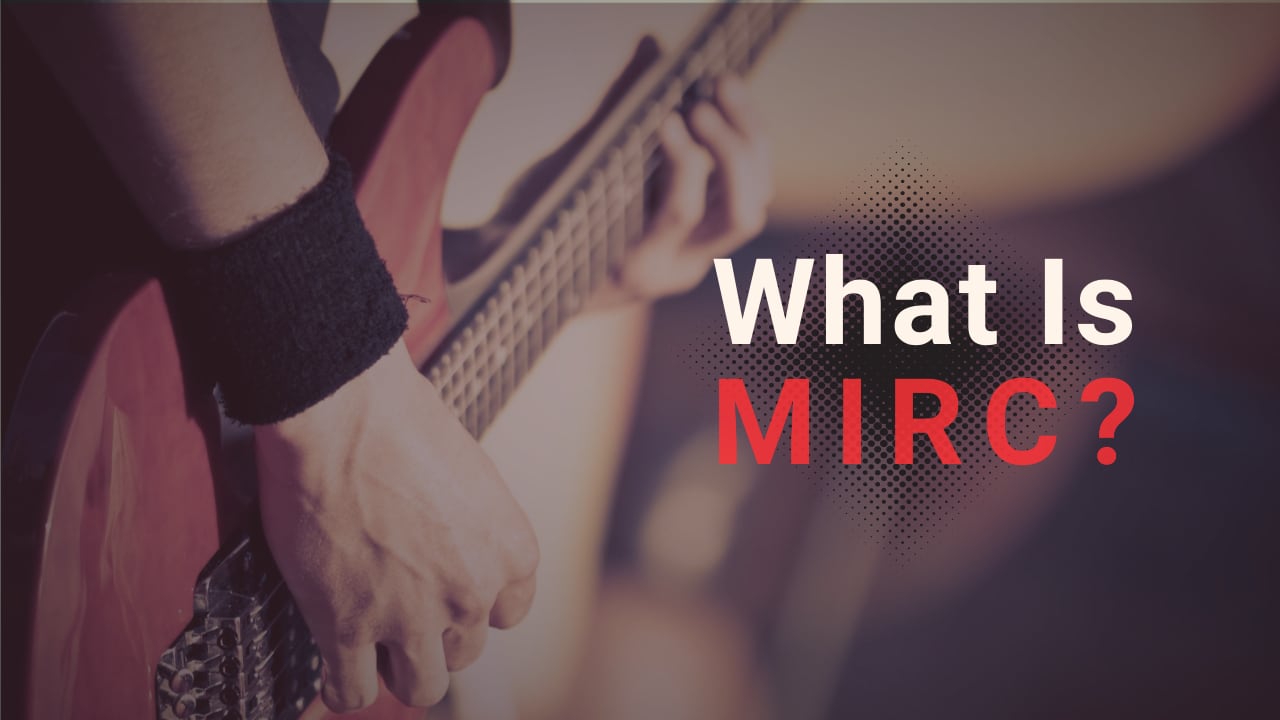 "MIRC is the place to go. If you any questions, they will help you. There's a reason why many of the long time customers have been long time customers."
- Sonic 68 Guitars

I can't find a better group of people who love what they do as much as the folks at MIRC. Fantastic people, a pleasure to deal with on the phone and a pleasure to hang out…
- String Theory Music

Coming to MIRC, having the opportunity to meet the staff, was a really good experience in terms of understanding the culture of what the company is about. There is a reason why MIRC has been around for over…
- No.9 Guitars

MIRC has taken our business to heights we never dreamed possible. We are truly honored to be part of the MIRC family of dealers.
- Rayhill Audio

We love MIRC!!….the selection and staff are both great!! We couldn't have survived the last 5 years without them!! If you are a small music store owner, you should be dealing with these guys!!!
- Mom's Music